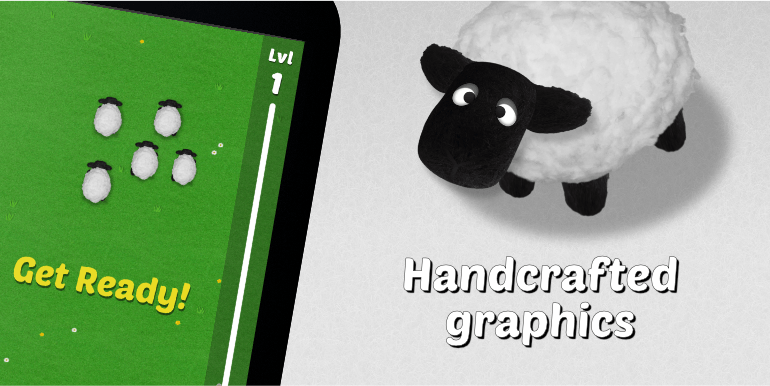 Herd your flock of sheep as far as you can in this woolly world, featuring handcrafted graphics and unique gameplay.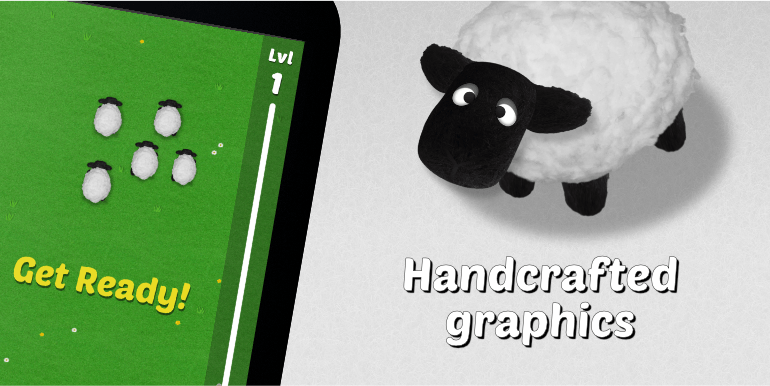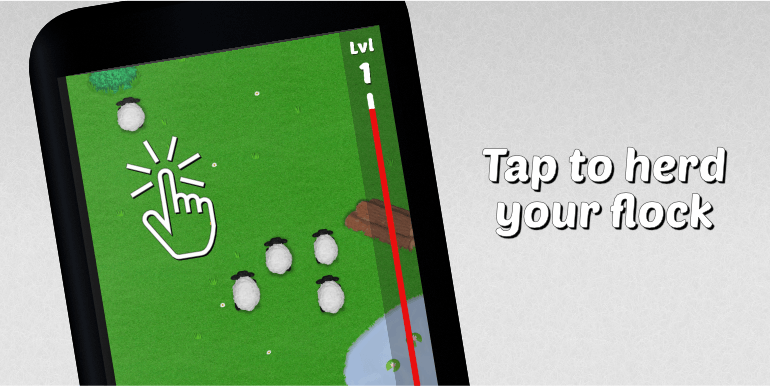 Tap the screen and your sheep will run the other way. Juggle the task of keeping your flock together while steering them clear of hazards along the way.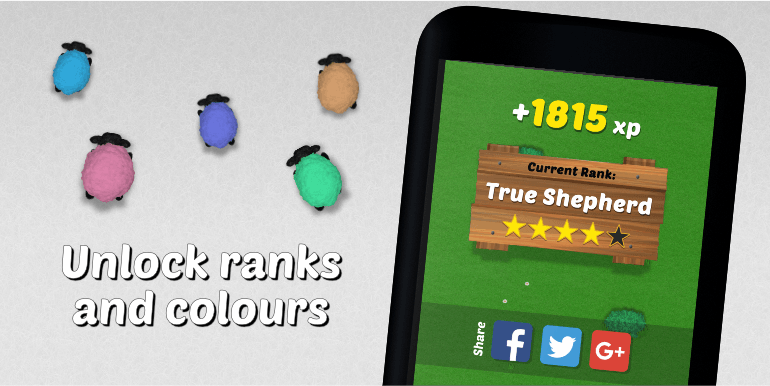 Unlock new colours for your sheep and become the Super Sheep Herder.